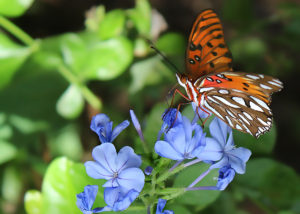 Our longstanding location in Navarre Park is closed and we looking for a new home to serve you better.
The buildings and gardens  will be dismantled for the planned renovation of Navarre Park.
Please stay tuned for news on our new & better facility to come!
Keep up with all of our current happenings on Facebook!
A Unique Butterfly Experience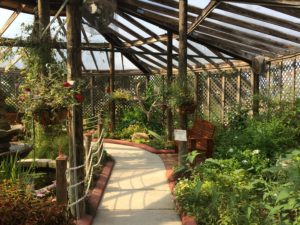 The Panhandle Butterfly House was created to bring people into intimate contact with some of the loveliest of creatures – butterflies  – and the plants upon which they rely to sustain them. It is unique among butterfly houses as we only display native Florida butterflies so our visitors may learn about what species they may encounter in local landscapes and natural areas. We look to foster a better understanding of butterflies and increase awareness of the natural habitat in which butterflies thrive. You can also learn to create your own butterfly garden!
Happening Now
Look for information on educational events on our Facebook page by clicking on the link in the sidebar. Feel free to give us ideas on new programs. We are listening!
We are always looking for butterfly-loving volunteers to join in our mission! If interested, please see the Get Involved

page for more details.