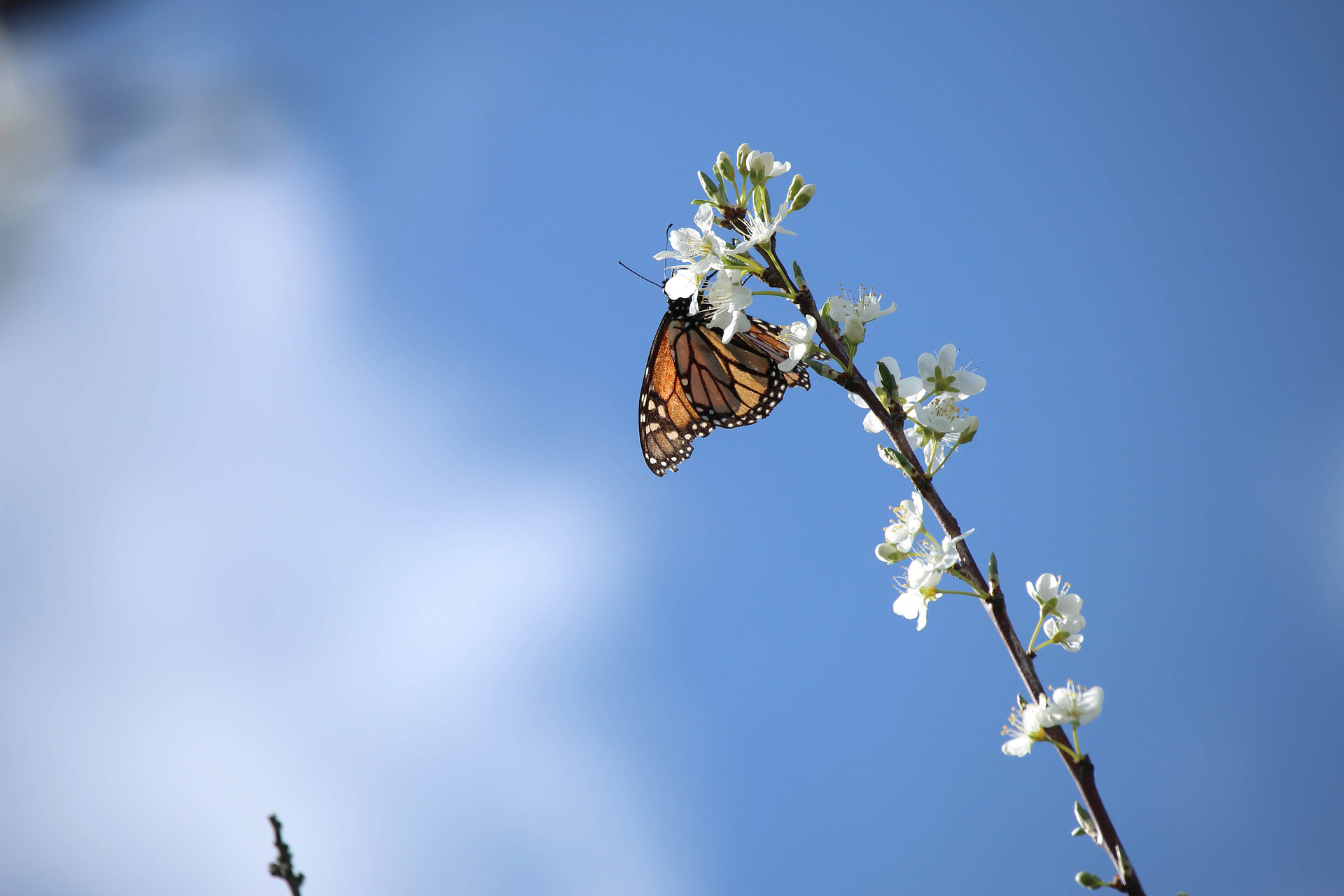 Together we can
Learn

about the
extraordinary
butterfly
About Us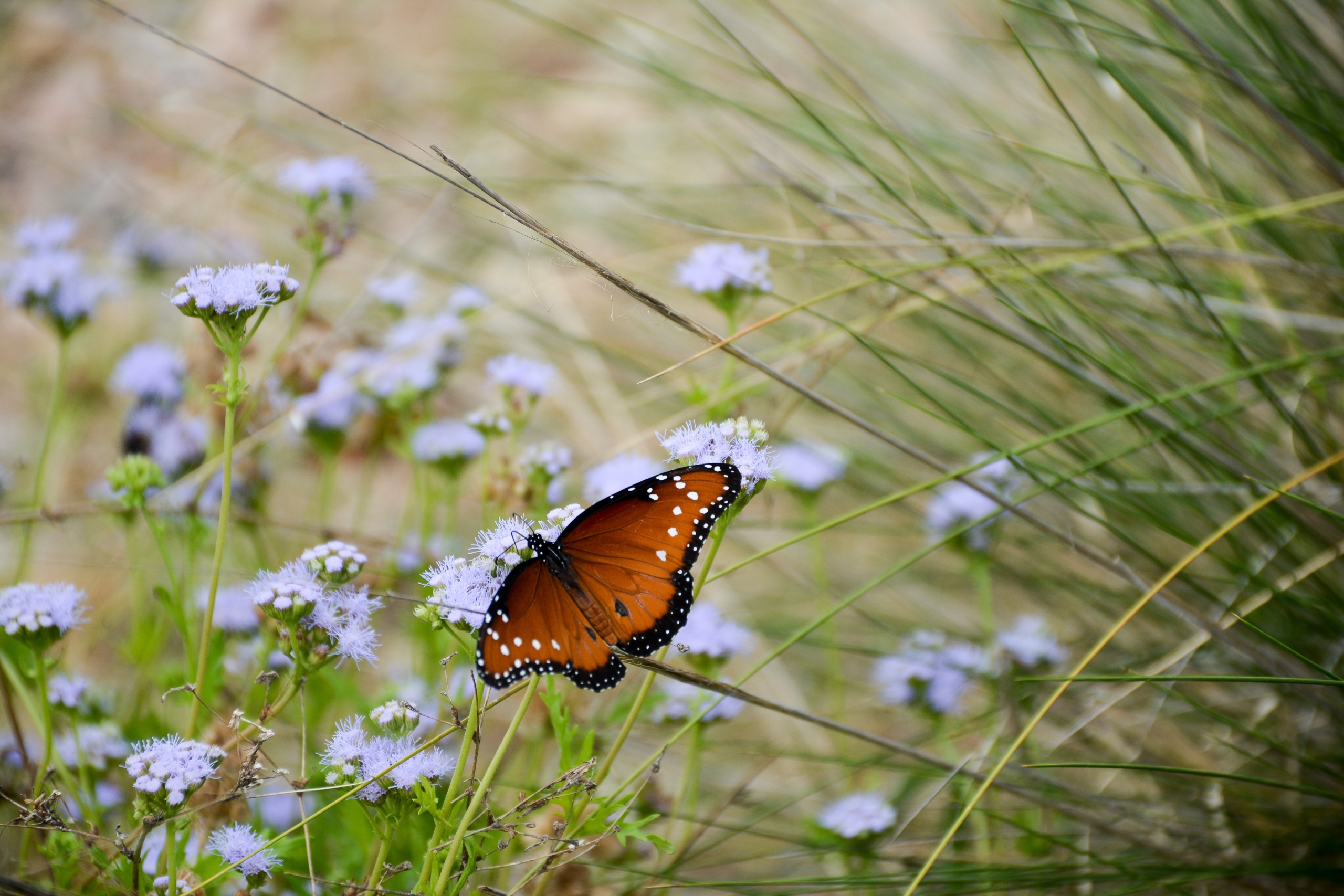 Together we can
Enjoy

nature's
beauty
Contact Us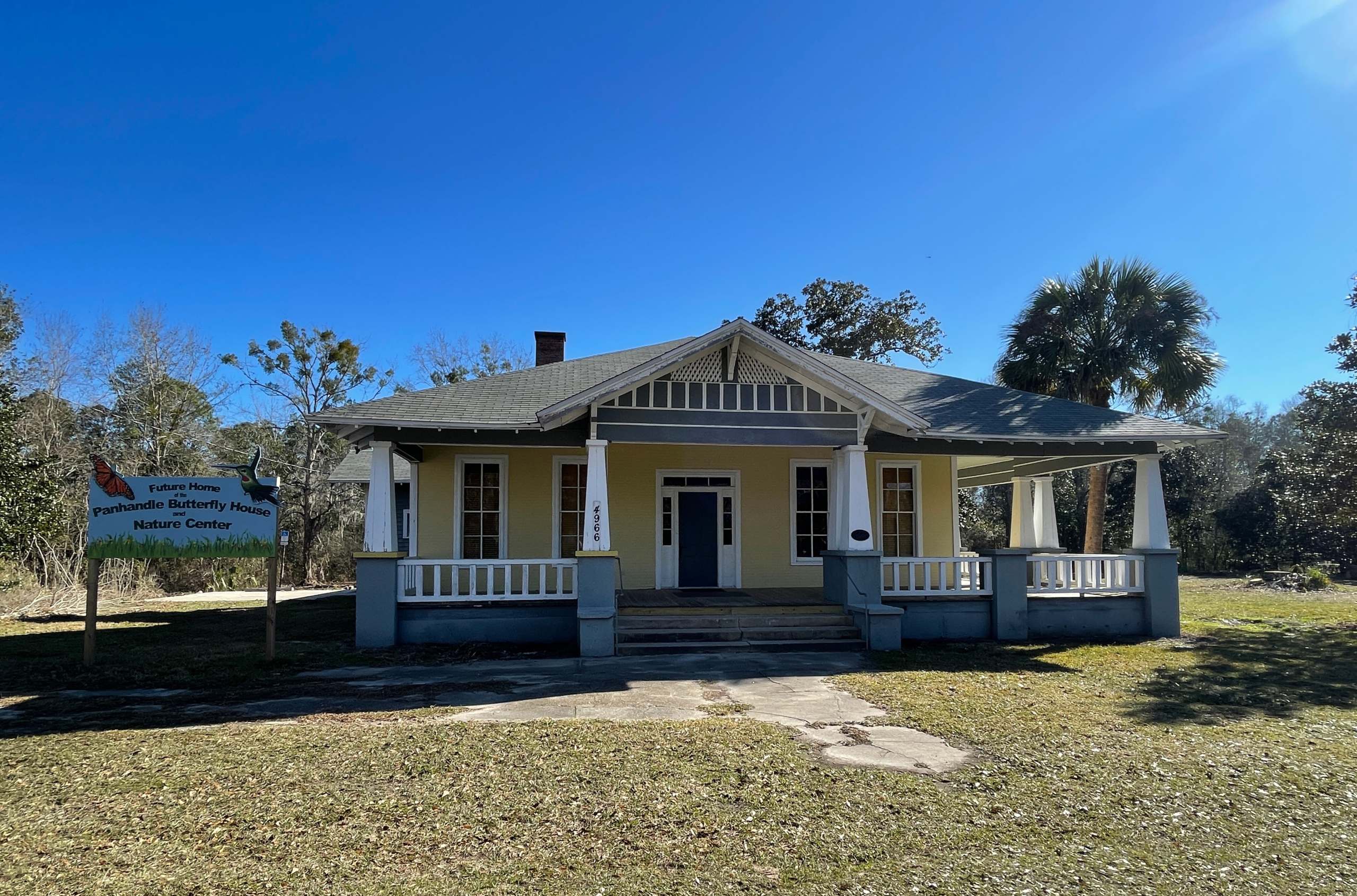 Together we can
Support

the Mission
of the Butterfly House
Donate Now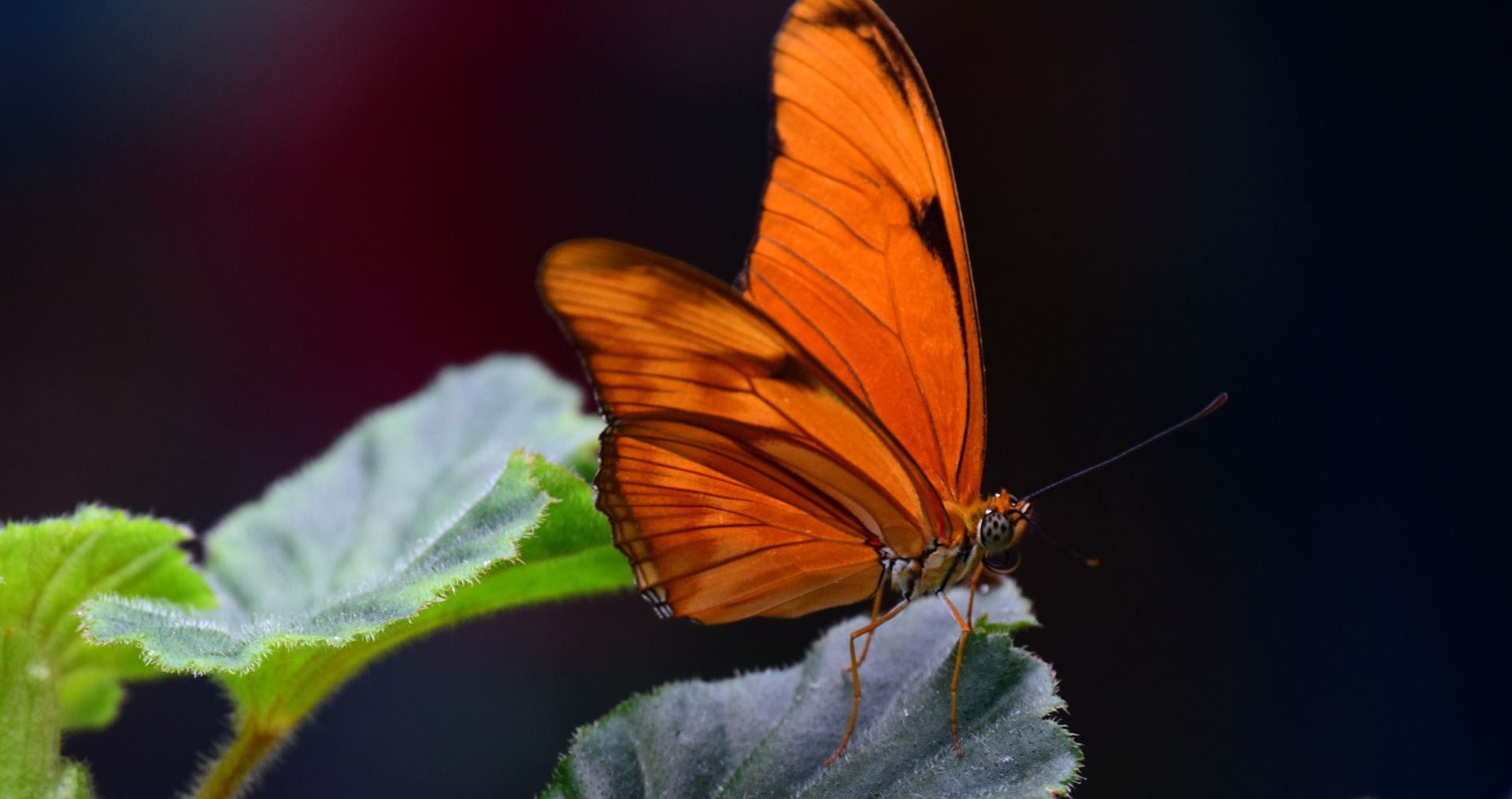 Together we can
protect

our natural
environment
Contact Us
GRAND OPENING | SPRING 2023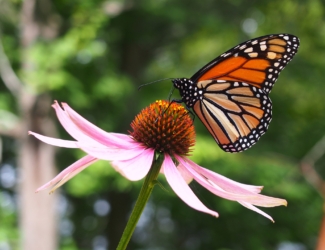 GRAND OPENING!
Make repairs and upgrades to the historic home, build a wooden deck, reinstall and expand the remembrance brick courtyard, and construct the vivarium for the butterflies.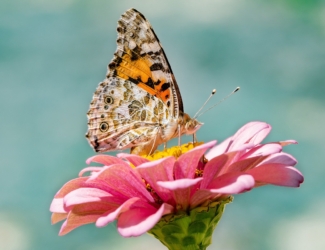 NEXT STEPS & FINISHING TOUCHES.
Install the rain garden gutters, botanical garden, pavilion, solar panels, access roads, utilities, sidewalks, and landscaping the house. Add even more beautification to our new site.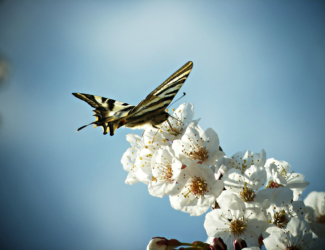 EPIC FINALE (for now)
Build a learning center with bathrooms, classroom space, and educational displays on various parts of nature. This phase will be several years down the road.
Our Mission
line
Increase the public's awareness of
butterflies and the important role
they play in the environment.
The Life Cycle
of the Panhandle Butterfly House
number of annual Panhandle Butterfly House and Nature Center visitors
of your project gift directly funds the Panhandle Butterfly House
number of butterfly species native to the state of Florida out of nearly 17.500 worldwide